Employee Spotlight-Steve Bishop
Posted On July 1 2019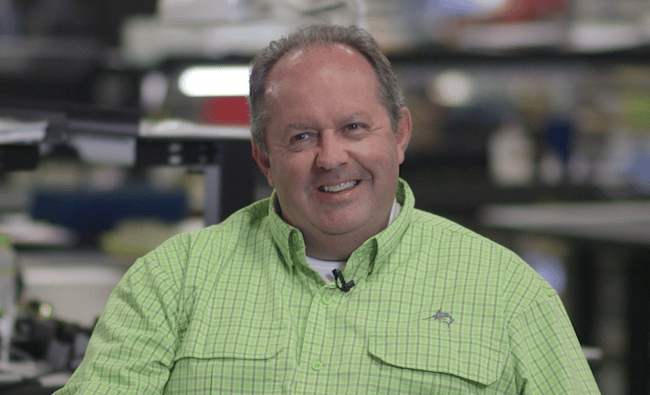 Here at Levison Enterprises, we enjoy a reputation as not just a quality electronic manufacturer, but as a company that goes the extra mile to provide our customers with the service they deserve.
Of course, we are fully aware that this stellar reputation wouldn't be possible without our hard-working employees. It's why we want to take this opportunity to spotlight our sales director, Steve Bishop.
Steve Bishop, Sales Director
Steve has been with us since June 2017, and is in charge of finding, growing, and maintaining new accounts as well as building and developing relationships with new and existing clients. His contributions are a big part of our company's continued success.
Steve is in charge of a wide range of day-to-day tasks, including project management, new inquiry submissions, and prospecting. His global Experience helps when we converse with International Clients, and this asset really brings a lot to the team. He attributes his success at Levison Enterprises to his previous experience in the industry.
He worked in sales for Dana for 28 years. There he was exposed to a lot of unusual situations and he believes that this experience prepared him to be able to deal with any challenge that might come up here at Levison Enterprises.
Levison Enterprises Culture
The stability that he's found here at Levison Enterprises is in part because of the culture of relationship building.
This has resulted in a positive work environment across the organization.
When your employees are happy to work here -- that's something that rubs off on our clients as well.
What's Next For Levison Enterprises
When it comes to sales, it helps to believe in what you're selling. Steve has mentioned that he is particularly impressed with one of the medical devices we are currently building. One of the reasons this product stood out to him was because we worked on the project every step of the way, from 0 percent to 100 percent.
Levison Enterprises is fully aware of the fact that work shouldn't be the only part of a person's life. Levison encourages our employees to seek fulfilling personal lives outside of work, and Steve certainly does this.
When not at work, Steve spends a lot of his free time on woodworking and photography. He's no amateur when it comes to these hobbies either! Steve has competed in several photography competitions on a regional level, and we couldn't be prouder!
Employees like Steve help to maintain the reputation and drive the success of our company. We look forward to having him represent us for many years to come.